As the minority is rising to become the majority in America, does this mean that a shift in demographics will result in a shift in power?
If so, does that mean there will be a lower tolerance for covert racism and structural inequality? Or will racism continue to become more discrete and disguised? #Politini delves into these questions and more in our most recent episode: Racism and the New American Majority
Is THIS the New Normal?
This week's show was joined by the fantastic and amazing Kimberly Foster, founder and editor of For Harriet, a blog dedicated to sharing the stories of black women.
Poliwood Round-Up
Number 5: Ooh La La RiRi
Number 4: On The Run
Number 3: BANNED For Life
Number 2: The Politics of Death
Number 1: Bring Back Our Girls
Who's Bringing the FIRE
Making his way from last week's Poliwood Round-Up to this week's Bringing the FIRE we clap it up for Questlove! The percussionist of The Roots recently published Mo' Money, Mo' Problems: How Hip Hop Failed Black America. We and the hip-hop community thank him for his contributions!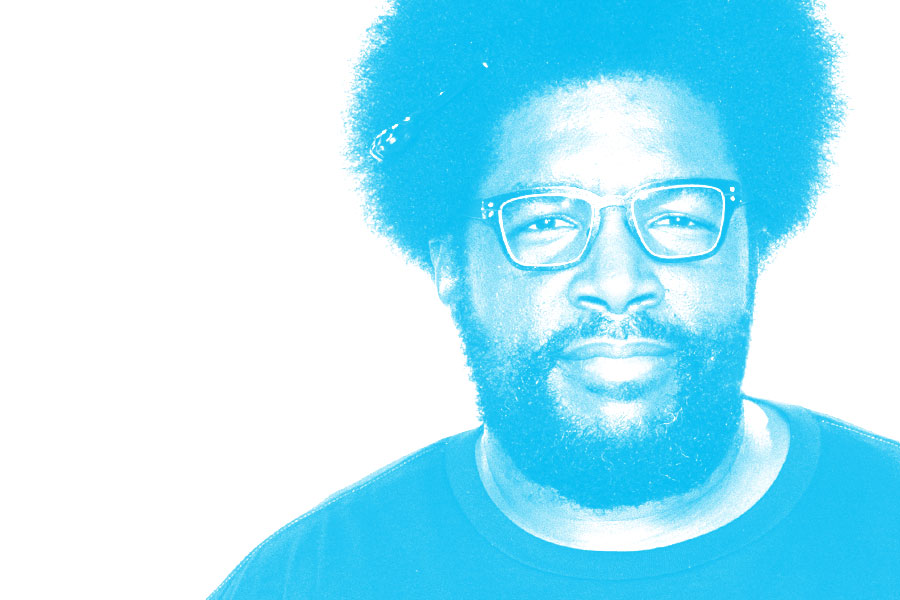 Polinista of the Week
Lastly but never least, the Polinista of this week is Angela Glover Blackwell, founder of PolicyLink. Her institution works to advance social and economic equity in in low-income communities and communities of color by lifting up solutions that work.
That's a wrap for #Politini this week–stay connected with us all week by "liking" us on Facebook!