What makes a criminal is often a matter of perception rather than reality. For many of the LGBT community, especially of those who are youth and of color, police profiling is unfortunately a shared and common experience.
In the latest Politini: Over-policed and Underserved: The LGBT Experience, we uncover the issues behind the policing of LGBT and how to stop it before a whole culture gets policed and locked away for good.
Is THIS the New Normal?
In this episode of Politini, we were joined by Andrea Ritchie, an attorney who litigates for LGBT people of color and also coordinator of Streetwise & Safe, an organization focused on the policing of LGBT youth of color.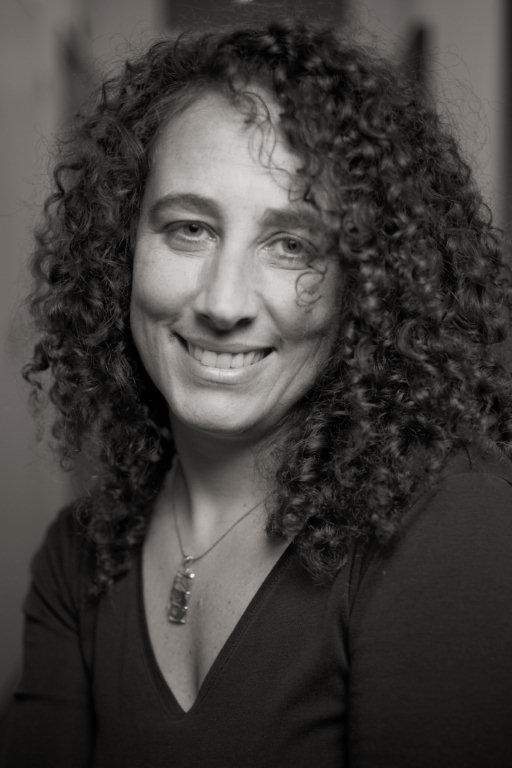 Poliwood Round-Up
Number FIVE: 13 Will Get You 20
Number FOUR: FLOTUS'S Plea
Number THREE: Science for the WIn
Number TWO: Devil in a Blue Dress
Number ONE: Contempt
Who's Bringing the FIRE?
This week we raise of glasses to the Netflix Original Series, Orange is the New Black, for Bringing the FIRE! Aside from this show being simply fantastic, it also turns a critical eye on the real criminalization of LGBT and women of color.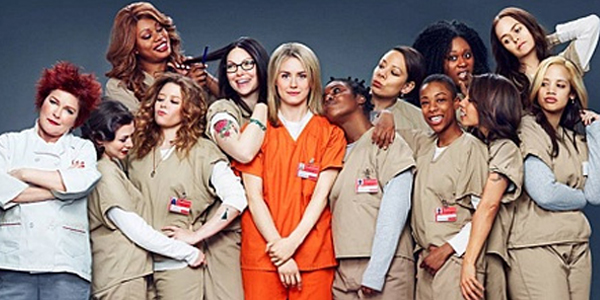 Polinista of the Week
Lastly, but never least, our Polinista of the Week is Cece McDonald, a Black, transgender activist, who is currently in prison for self-dense against a former attacker. #FreeCeCe
That's a wrap for #Politini this week–stay connected with us all week by "liking" us on Facebook!