Every Polinista knows there are certain essentials that come with summertime: sunscreen, oversized sunglasses, wide-brimmed floppy hats and carefree black girl attitude… just to name a few.
But THIS summer we're also equipping you with #Politini's ESSENTIAL Summer Listening List! We've selected the top ten shows that we are sure will add to your summertime fun and giving you our first five picks this week, so be sure to get your poolside listening on!
We all thought The Beygency was going to come for author and activist bell hooks when she called Beyonce a terrorist. Many thought she was was wrong– but is it a sign of disrespect to critique our elders? LISTEN.
Are 30 degree weekly temperature shifts and severe weather conditions our NEW normal? Politini discusses the undebatable climate change that is affecting our world. LISTEN.
As we've transitioned from Jim Crow to Obama in the White House, racism is changing to fit the times as well. Has online activism become the new answer to combating injustice? Is it time for civil rights 2.0? LISTEN.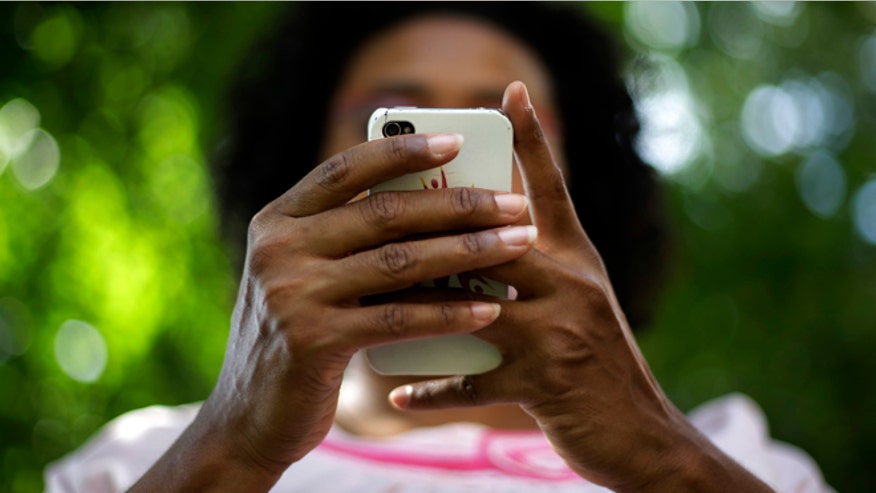 We all know the motto: "Sex sells." But have we been conditioned to think this since we were children? Is it the new normal to hypersexualize young girls? How can parents combat their kids internalizing these messages? LISTEN.
When obesity becomes an epidemic… does the fault fall on the individual or society? Should the government be responsible for stepping in and solving this growing health problem in America? LISTEN.
Check back next week for Part II of Politini's Essential Summer Listening List! And in the meantime, be sure to like us on Facebook!