April showers bring May flowers… and maybe wash away the ignorance?
In this week's Politini Recap, we're giving you a look at what you've missed this week as well as some great shows centered around the thoughtless statements politicians make. It's time to get some spring cleaning on- Politini style- and weed out some intolerance for progress to bloom.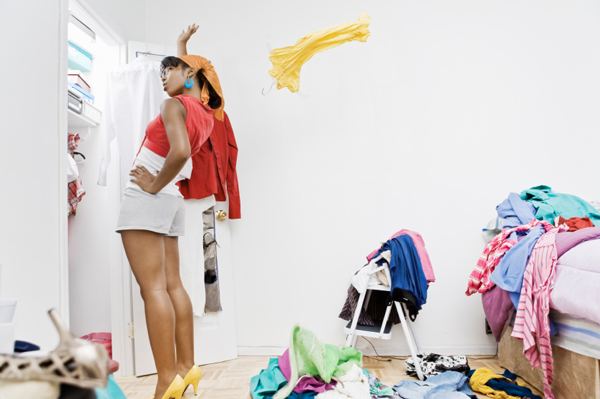 Politini Countdown: Political Ignorance
Here's out personal countdown of top shows addressing racist, sexist, and overall inconceivably offensive statements made in the political sphere.
Starting off our countdown is the episode that aired last night: The History of Disgruntled White Men. Listen as we discuss racially fueled political posturing and the history of racist conservatism.
Number 2: Coded Racism and the Reality Behind Dog Whistle Politics. We ask the question: With the rise of the NEW majority (made up of minorities) will racially charged language still be used as fuel for political campaigns? If you didn't catch it the other week, be sure to listen now!
Number 3: The Death of Political Correctness. We address the racists politics of the Tea Party to exploitative acts in pop culture, such as blackface on Halloween.
Lastly, we leave this countdown with: Race Manners and 'Real' Modern Families. We discussing the balking of and nasty remarks made at the rise of multi-racial families, and the backlash they receive when displayed in the media.
Video REWIND
In this week's Politini on theGrio, we explain to our viewers- despite al of the racism, sexism, and corruption, why you should fall in LOVE with politics.
Finally, we bring it all home as we highlight the GOP's display of "foot-in-mouth syndrome" by saying the most outrageously offensive things regarding various minorities, and rarely even apologizing for them.
That's it for all of the #Politini this week–stay connected with us all week by "liking" us on Facebook!