From snow to sixty degree temperatures in one week, it's fair to say our weather has been "extreme"–and the patterns seem to be increasing.
97% of scientists say that climate change not only exists but is occurring now. Climate change isn't only effecting our immediate environment, it's also our economy, health and turning environmental education into another political hot potato. In Politini's recent episode: Climate Chaos we asked have we already reached our climate "tipping point" and if so, what can average citizens do to reverse the damage?
Is THIS The New Normal?
We discussed climate change with Michael Blake, Director of Public Policy, Green For All
As well as Dr. Joseph Romm, Senior Fellow, Center for American Progress and founder of the site, Climate Progress
And now, from draught-ridden Hollywood to frozen Poliwood, here's your weekly Poliwood Round-Up!
Poliwood Round-Up
Number 5: One Nation Underwood

Number 4: Satire is the Best Medicine
Number 3: You're Fired!
Number 2: Life on the Brink
Number 1: Born A Suspect
Who's Bringing the FIRE?
This week, we highlighted the efforts of BlackGirlsCode for Bringing the Fire–expanding the number of girls of color in the Science, Technology, Engineering, and Math fields.
Polinista of the Week
And lastly, but certainly not least, our Polinista of the week, Rue Mapp, founder of Outdoor Afro. OA is a social community that reconnects African Americans to the outdoors–disrupting the stereotype that black people don't LOVE the outdoors.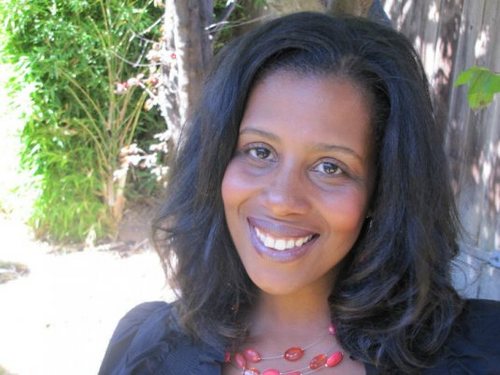 That's it for #Politini this week–stay connected with us all week by "liking" us on Facebook!